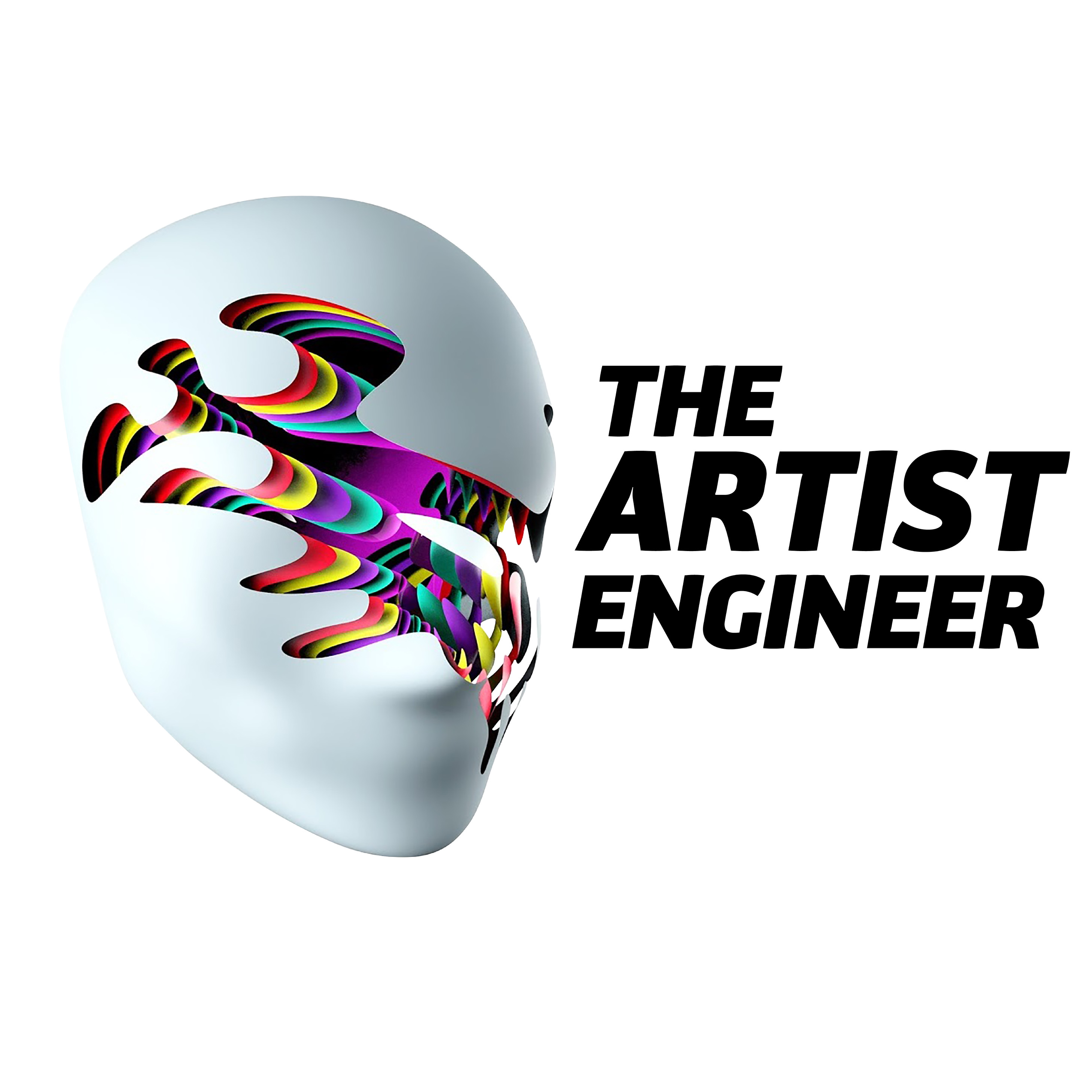 First we sip hot toddies! and reflect a bit on 2020 and the show.  We are then joined by Kim Meijer, a Licensed Marriage and Family Therapist, who specializes in Integrative Therapy and Contemplative Psychotherapy - to heal the body, mind and spirit. Kim is a former Interactive Designer in the tech/media industries, and a member of Dance to Degrees, a project whose goal is to harness the power of dance to combat climate change.
We discuss Kim's interest in and journey through art, technology and psychology. As well as, how she navigated a career crossroads by thinking about long-term happiness, and how both therapy and dance have healing properties.
Finally, we wish all a healthy and happy New Year!!