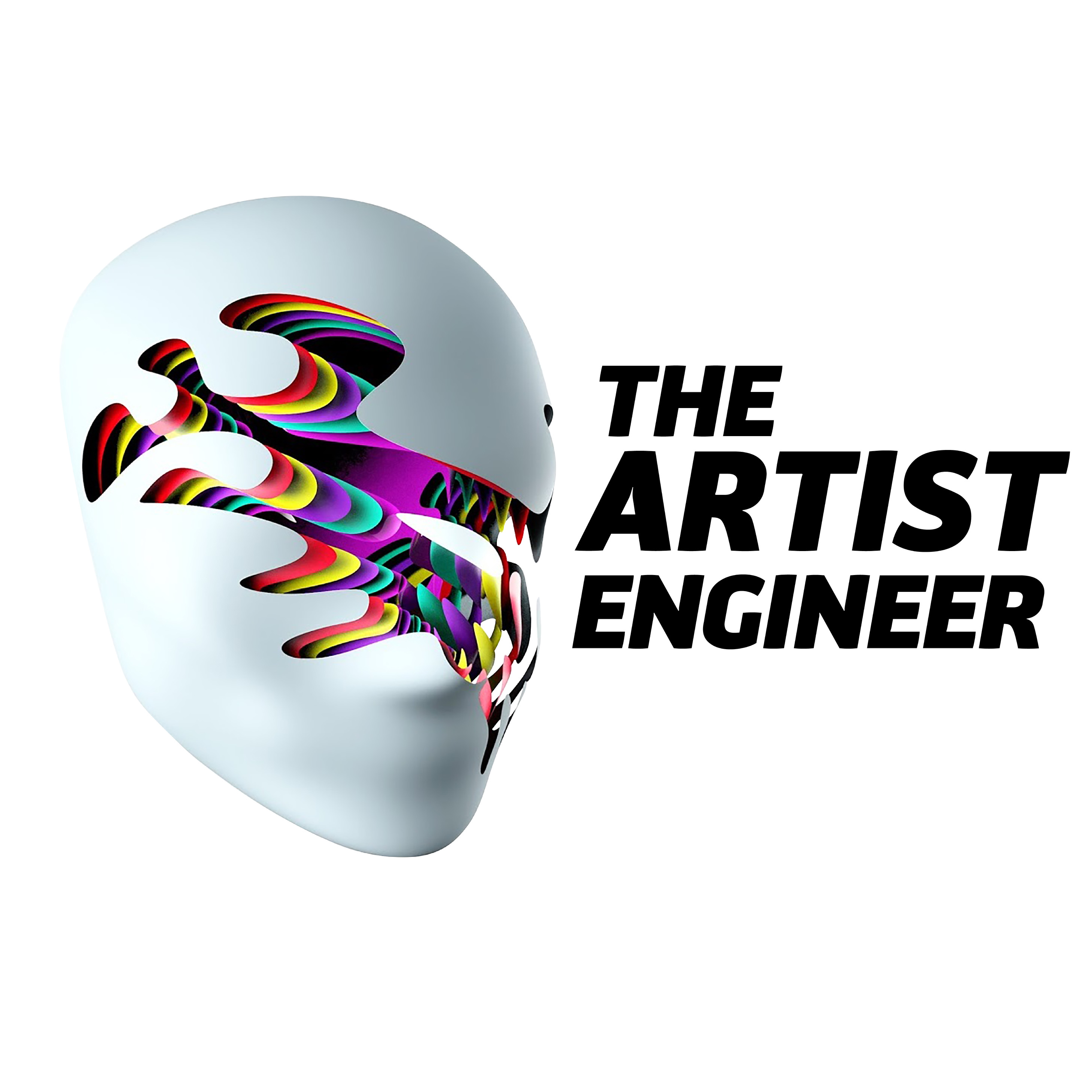 We talk with Ron Diorio, former VP of Business Development and Innovation for The Economist Magazine Group and Director of their Media Lab.
Ron is also an accidental artist, working in photography and film. His work has been shown internationally and he is represented by the Peter Hay Halpert Fine Art Gallery.
Our conversation covers how imagination plus productivity equals creativity and how constraints can serve rather than hinder those efforts in both corporate and artistic lives. 
Check out Ron's art here: https://www.phhfineart.com/artists/ron-diorio