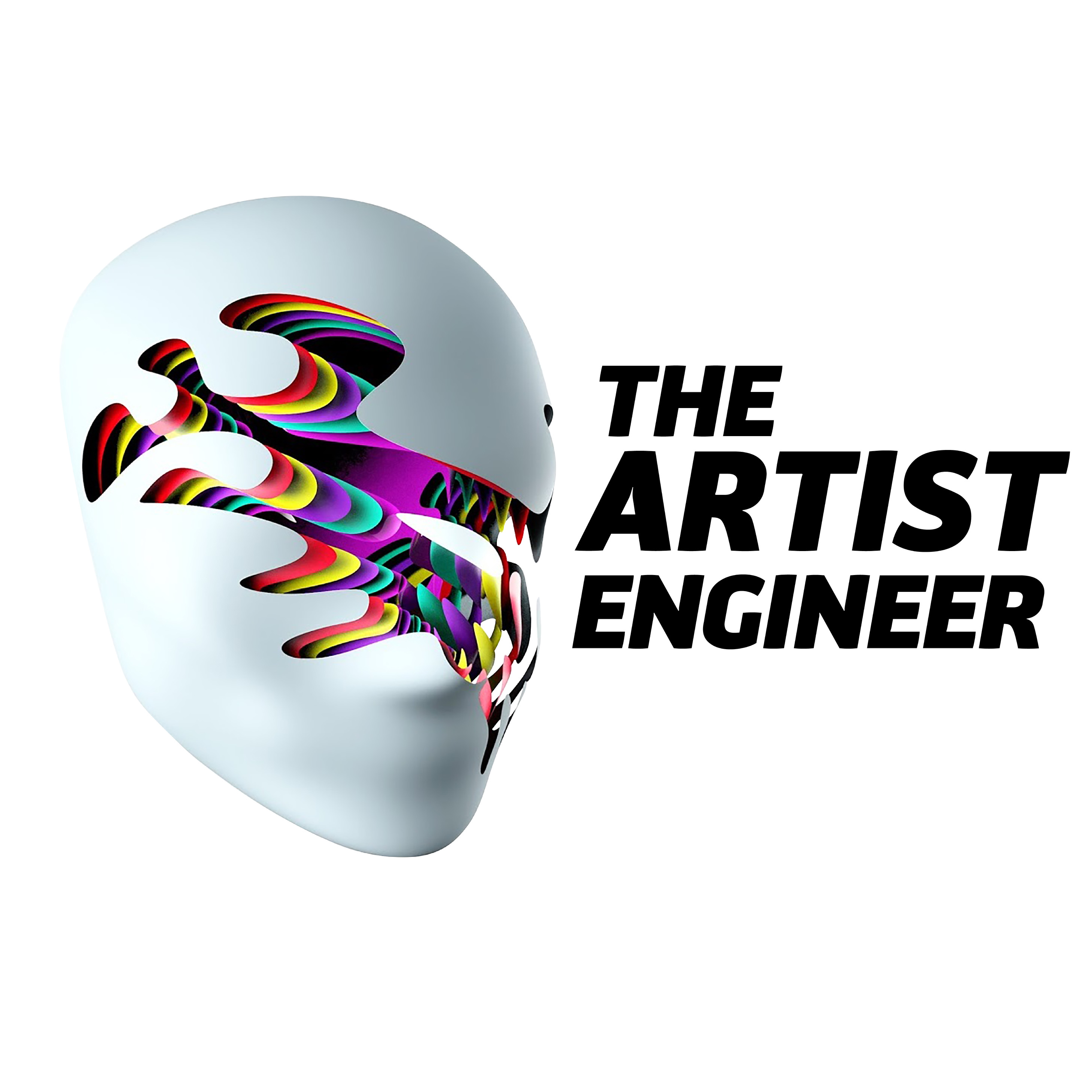 Our guest, Sunil Garg, has spent time as a scientist, lawyer, jazz musician, and currently as a contemporary light and illumination artist. In his art, Sunil paints and sculpts natural and computer programmed light, with reflection, movement and shadows.
Join us for this fun and wide-ranging conversation where we touch on how creativity, authenticity and rule-breaking can lead to success.
Please don't forget to subscribe/rate/review!