The show where we explore how people's inner Artist and inner Engineer present themselves in their technical careers, in the art they create, and most importantly, in living creative lives. Hear what it really means to be an Artist Engineer from musicians, visual artists, technology leaders and other creatives.
Episodes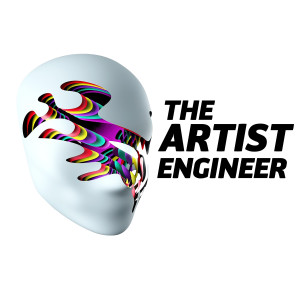 Wednesday Nov 23, 2022
Wednesday Nov 23, 2022
Our guests this episode are Zack and Wayne from LEGO Masters Season 2!
Zack and Wayne Macasaet share behind the scenes stories, including the "ugly fish" principle that got them accepted to the show. We discuss how they combine artistic vision, engineering techniques, and storytelling in their builds and how the two strengths of "willpower" and "waypower" work in their collaborations, as builders and brothers.
The two share how fun, competition, and parenthood drive their many pursuits. 
You can find out more about Zack and Wayne below:
https://www.instagram.com/matthias.mac/
https://www.instagram.com/zackhariahm/
Please don't forget to share/rate/review/subscribe