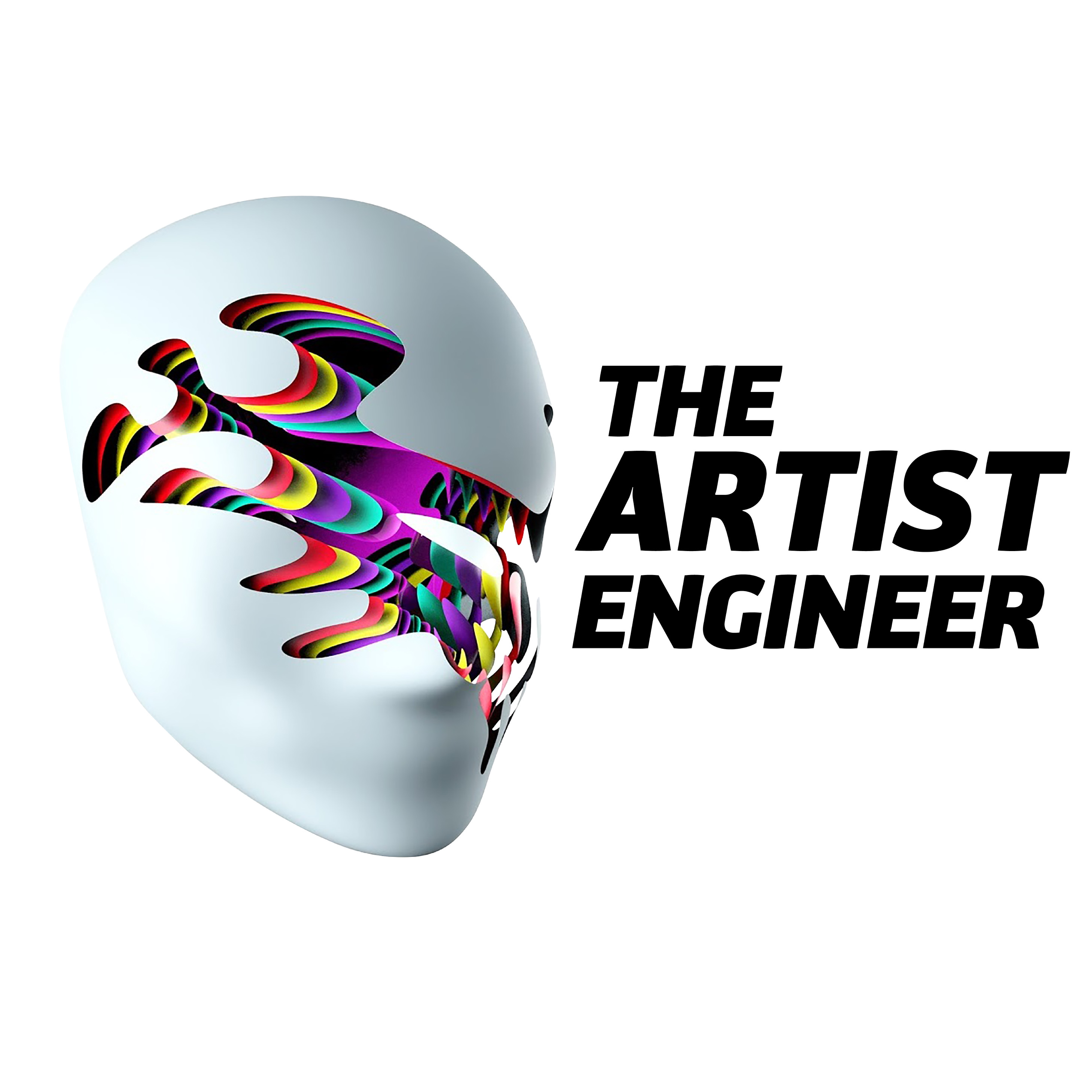 John Mohr is currently CIO of The MacArthur Foundation, a large private international philanthropy, headquartered in Chicago.  In the early 1990s, John also served in another leadership role, as the lead guitarist and singer/songwriter for the indie post-punk/hardcore band TAR.
Join us and John as we discuss creative problem solving, leadership and transitions.
Additional Notes
Thank you! Don't forget to subscribe, rate and review!!