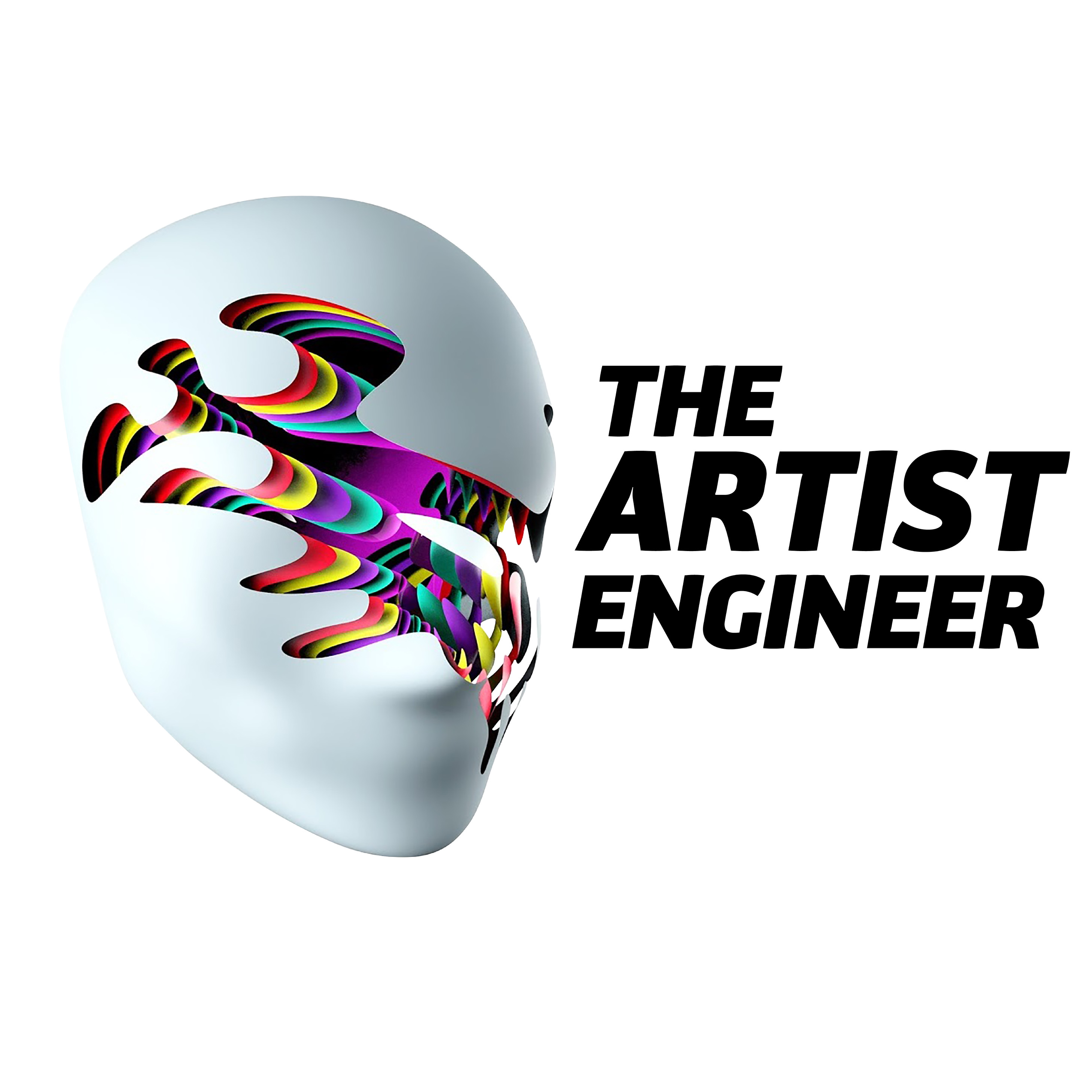 First you grind, then you eat, then you pray. In this episode we talk with Ethan Richards, a former IT executive who pivoted full time into art, music and entrepreneurship. 
Ethan is founder of Grind+Eat+Pray, a mix medium and live experience project.  He also consults with clients in the digital space via his firm Design+Tech+Media
In our discussion, we talk about the lessons learned and skills transferred between Ethan's art and tech lives, as well as keeping positive, grounded and grateful during challenging times.